C Contreras LMT
...helping you bring healing relaxation to your body
Welcome! If you are looking for a professional massage therapist you've come to the right place.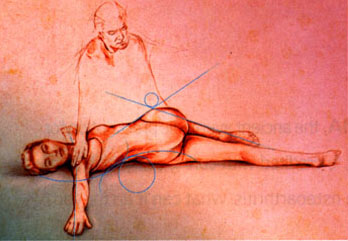 "Let me help you tap into your body's healing potential by helping you achieve a state of relaxation, reduce stress levels and support your healing journey. A session is created just for you to help relieve the muscular aches & pains caused by the stresses of everyday life."
All massages are scheduled by appointment only and must be made 24 hours in advance. Email, call or text 956 342-6495.
Thanks for visiting, and have a peaceful day.
CContreras #MT046413
© Copyright 2020 C Contreras LMT. All rights reserved.