"Investing in massage is an investment in your health."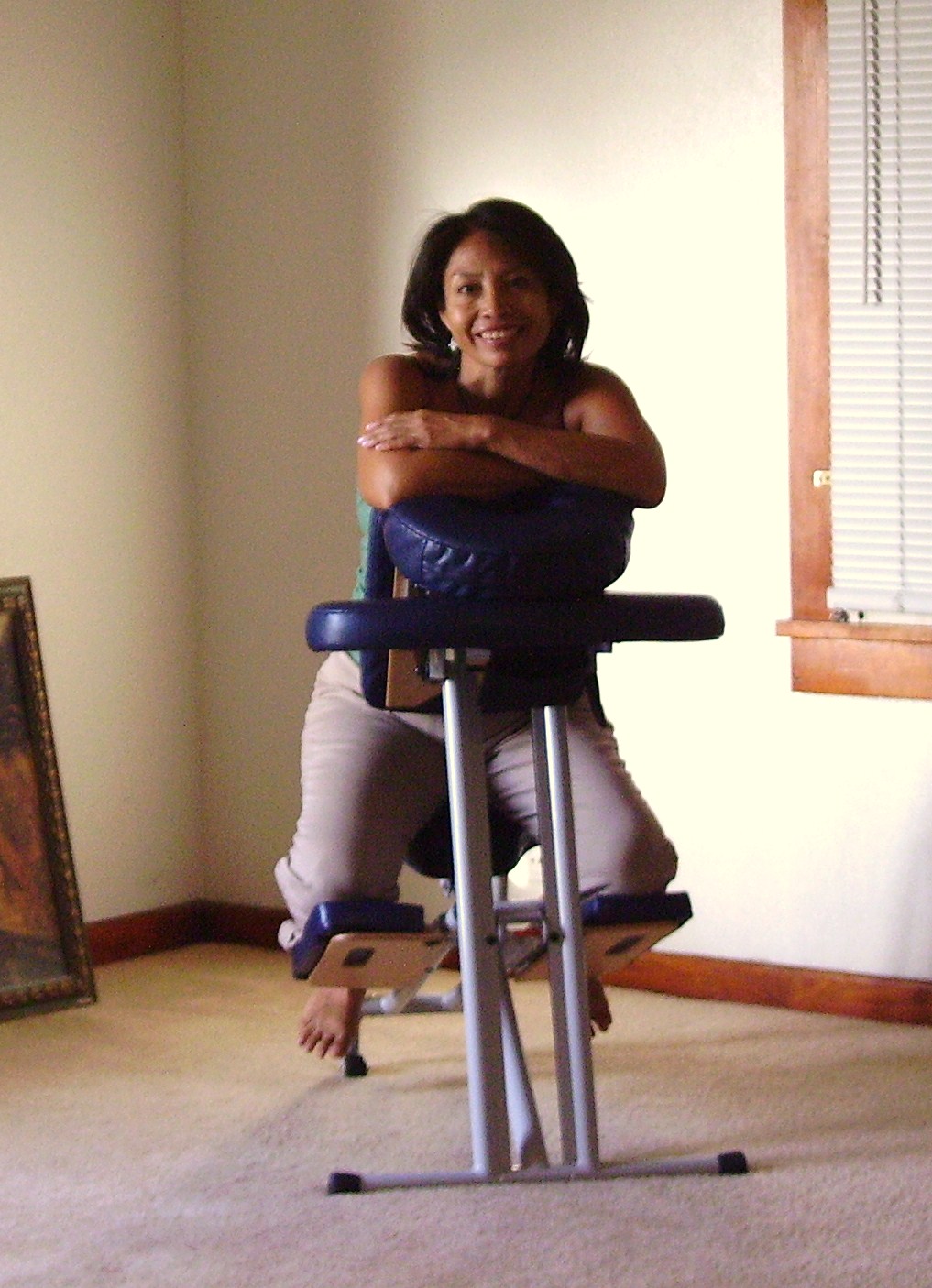 Hello I am a licensed massage therapist offering therapeutic bodywork. Your session will consist of a variety of techniques to help bring about a sense of lightness and spaciousness in your body. Many occupations involve long hours at a desk or physical work associated with manual handling and lifting injuries. This can cause pain and soft tissue restrictions that keep you from moving with ease and pain free.
For example:
• Low back pain
• Muscle strain
• Tendonitis
• Tennis elbow
• Sciatica
• Repetitive strain injuries
• Carpal tunnel syndrome
Scheduling regular massage sessions can keep you in optimum health. You only get one body, treat it well.
Swedish Massage is a very relaxing and therapeutic style of bodywork. It combines oils or lotion with an array of strokes such as rolling, kneading, and percussion to help promote relaxation and the free flow of fluids through the circulatory system. The benefits of this type of bodywork are wide-ranging and include relief from aches and pains, decreased stress levels in the body, enhanced mental clarity, improved appearance, and greater flexibility.
Connective Tissue Massage techniques are designed to specifically affect the
connective tissue of the body working with the muscles and their fascial components. This work is effective for freeing up areas of chronic holding and congestion, and facilitating greater function, vitality and freedom in the body/mind. By applied light pressure through the skin and connective tissue in one area of the body, there is a related effect at a distant site. The technique consists of hooking into the skin and superficial connective tissue while performing a dragging or pulling stroke that somewhat stretches the skin. CTM may leave a visible mark that looks somewhat like an abrasion or burn, but which goes away without leaving a scar.
Chair Massage known as seated massage or on-site massage, this technique involves the use of a specially designed massage chair which allows you to sit comfortably. It is typically short -- 10 or 15 minutes -- and focuses on your back, shoulders and neck and arms. Chair massage is done over clothes and doesn't require any massage oil. You are seated with your face resting in a cradle, looking down towards the floor, with supports for your arms. Your back and neck completely relax while muscle tension is relieved using somatic techniques, such as shiatsu, amma, and Swedish massage moves like kneading and compression and tapotement.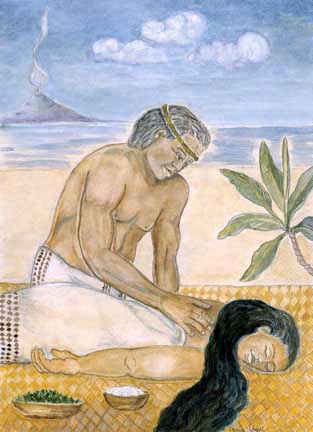 Lomi Lomi is an indigenous Hawaiian healing practice. Many believe that this art was brought to Hawaii by the earliest Polynesian settlers while others believe that this beautiful art, so deeply infused with the practice of 'living aloha' is a carry-over from ancient Hawaii and the mystical land of Mu. Sacred Lomi® is rooted in the practice of Temple Style lomi lomi but also incorporates many principle and practices that support modern day practitioners in their quest to heal themselves and others. All of the movements of Sacred Lomi are based on circles and figure eights with the point of connection being primarily forearm runs. The practitioner is taught to listen with their entire being to the script of the body they are working on and to surrender to the guidance of divinity, allowing grace to transmute all stuck energies to pure light and love.
Call or Email for a free consultation or to book an appointment - (956) 342-6495
In calls only
| Service/Product | Rate | |
| --- | --- | --- |
| Therapeutic Massage | $60 | / 60 minutes |